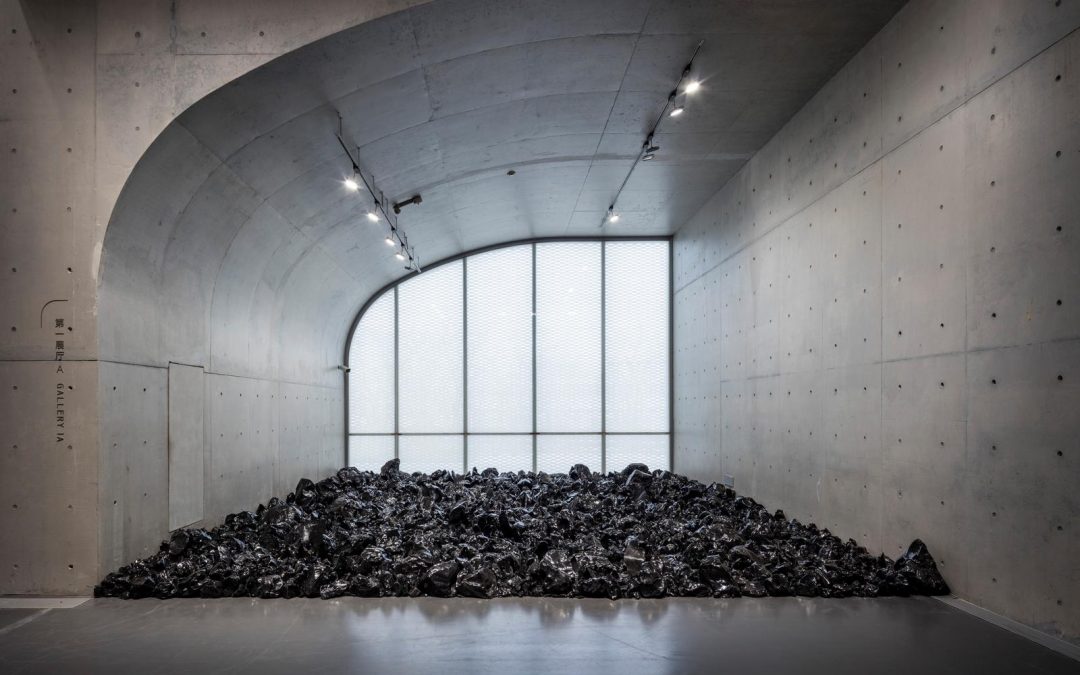 How to start a brand-new song from scratch, just days after finishing a polished track. Mentality of an artist.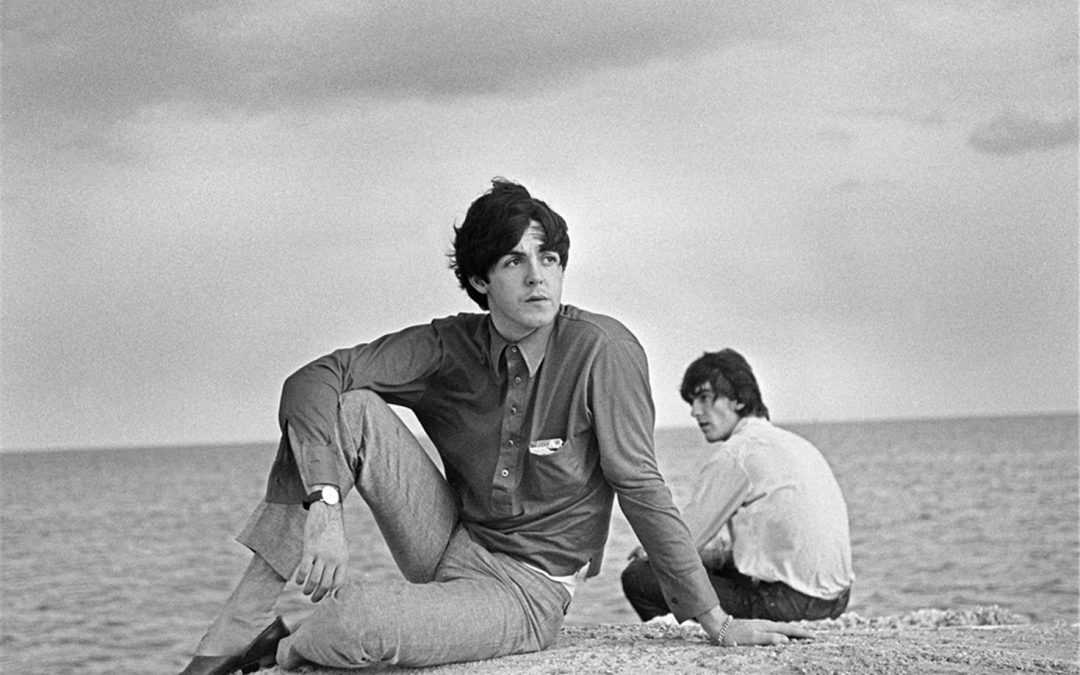 Producing the song "Lost in the Wind," Day 5. Finishing tough lyrics and improving basslines.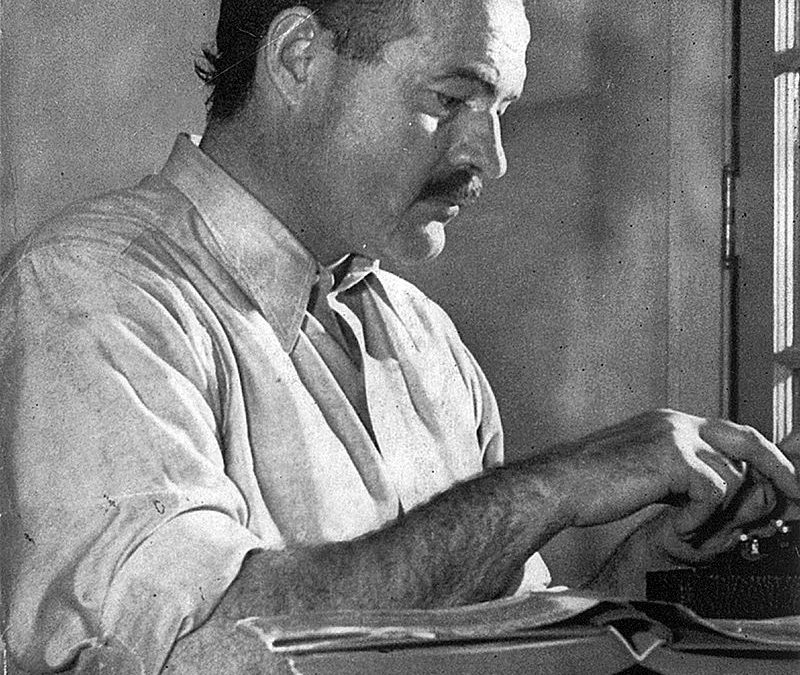 It's been nearly two months since I started working on music seriously again. I've come a long way, but there's a long way to go. Here are some of my strengths, weaknesses, and a plan to improve them.