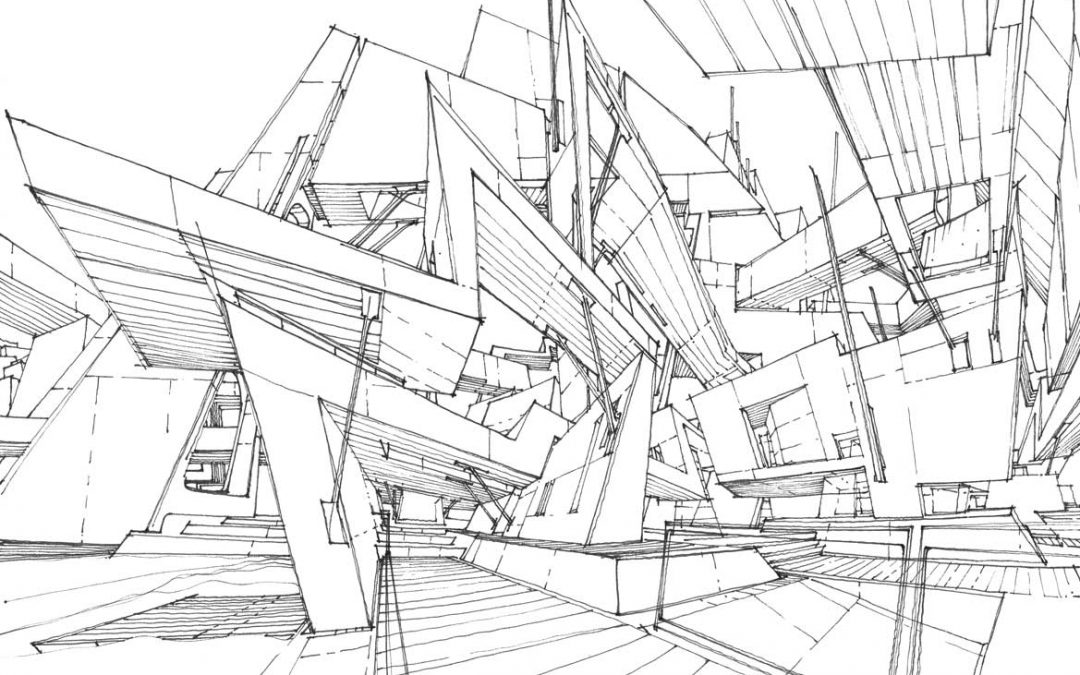 Writing a new song, Day 3. Reviewing recent inspiration, considering song structure, and searching for new ideas and sections.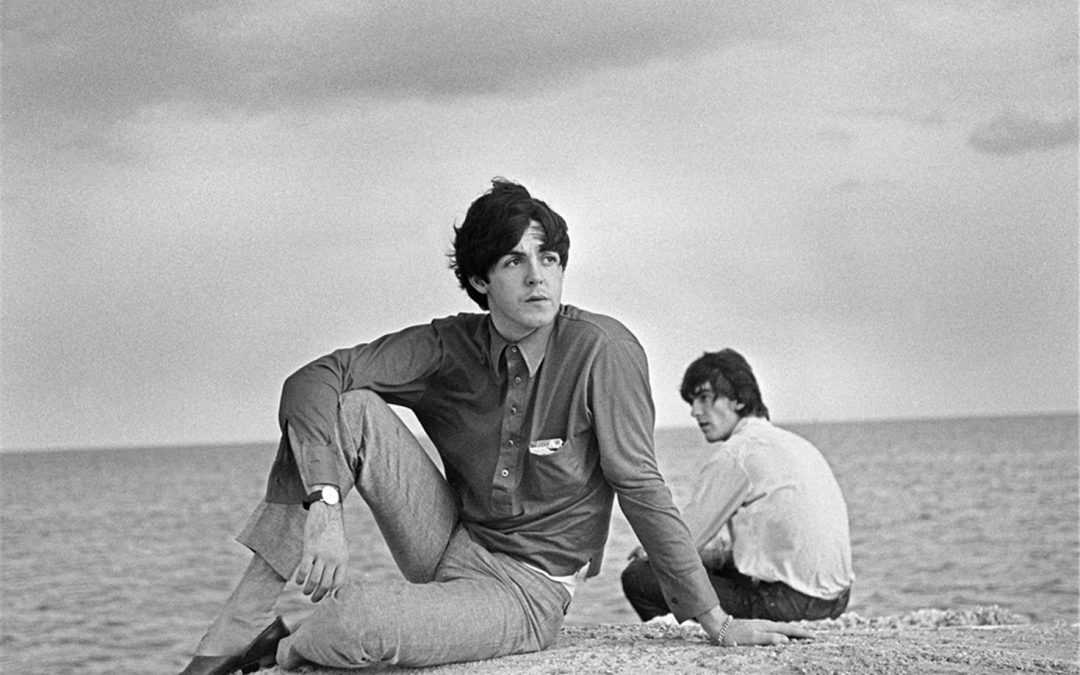 Producing the song "Lost in the Wind," Day 5. Finishing tough lyrics and improving basslines.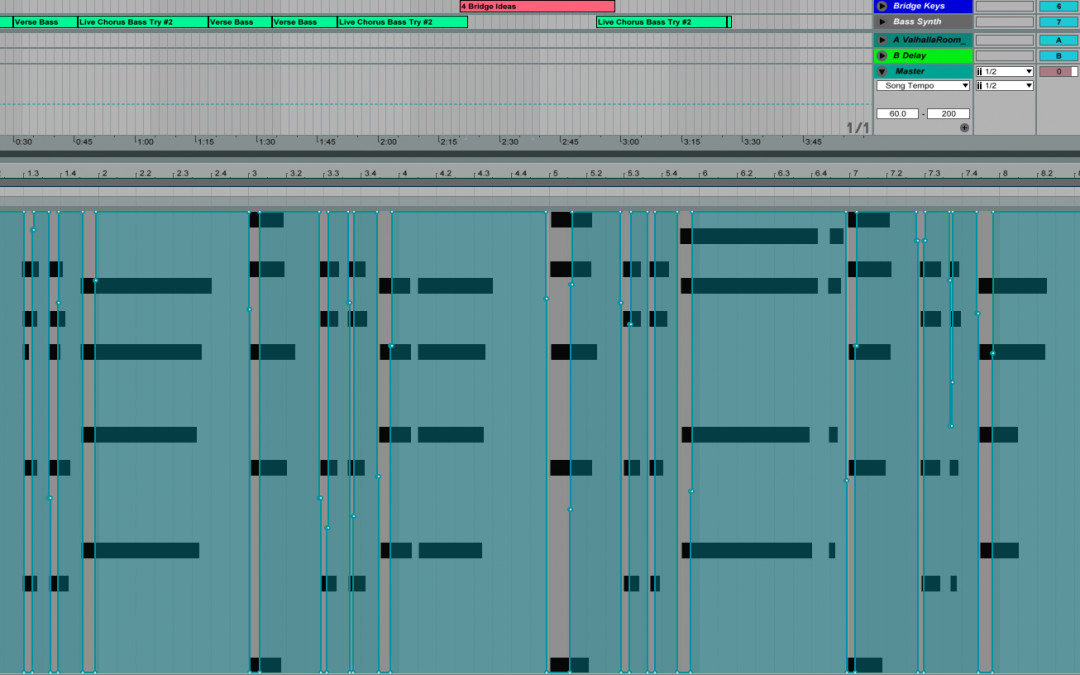 Day 4 of song production focused on MIDI editing for several key instrumental parts. Click inside to learn about the production challenges and lessons from today.