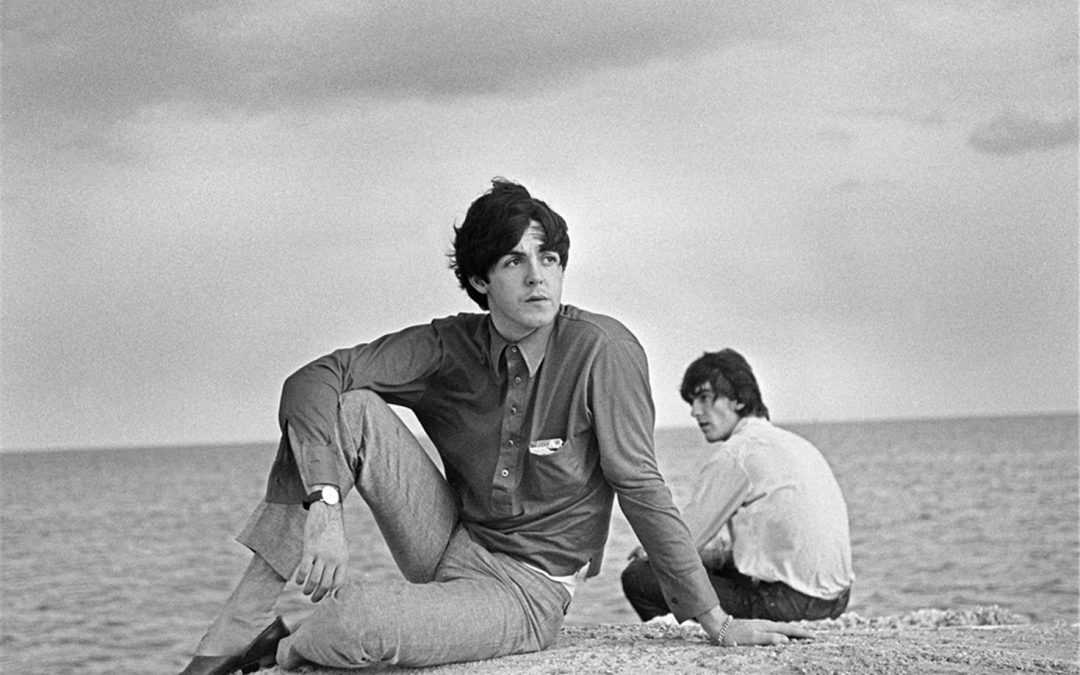 Producing the song "Lost in the Wind," Day 5. Finishing tough lyrics and improving basslines.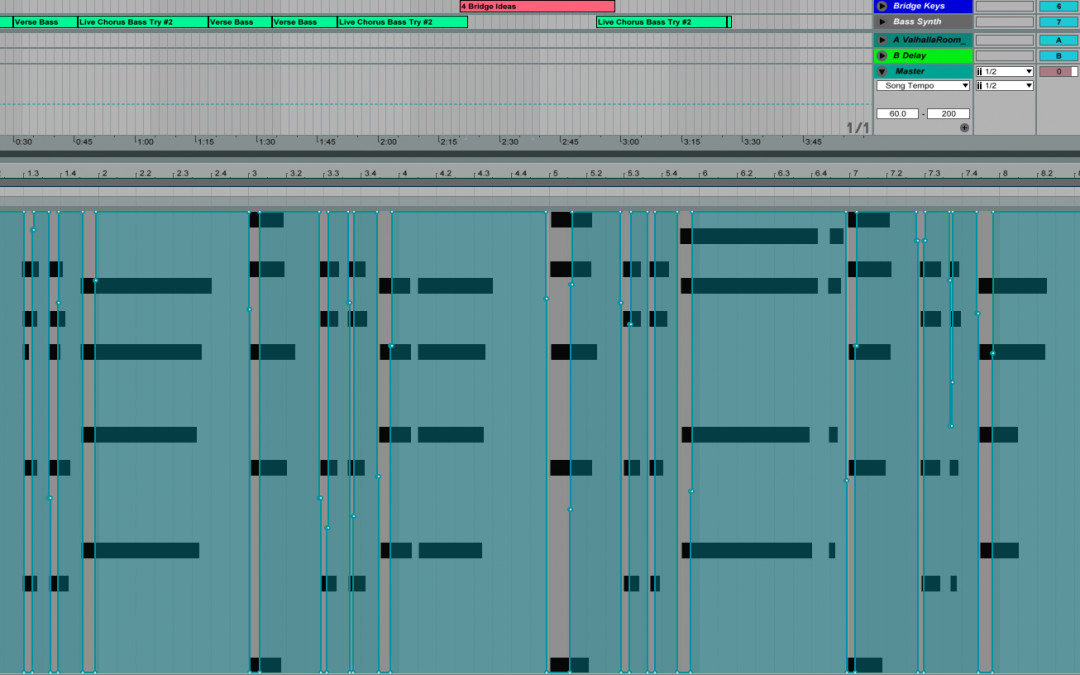 Day 4 of song production focused on MIDI editing for several key instrumental parts. Click inside to learn about the production challenges and lessons from today.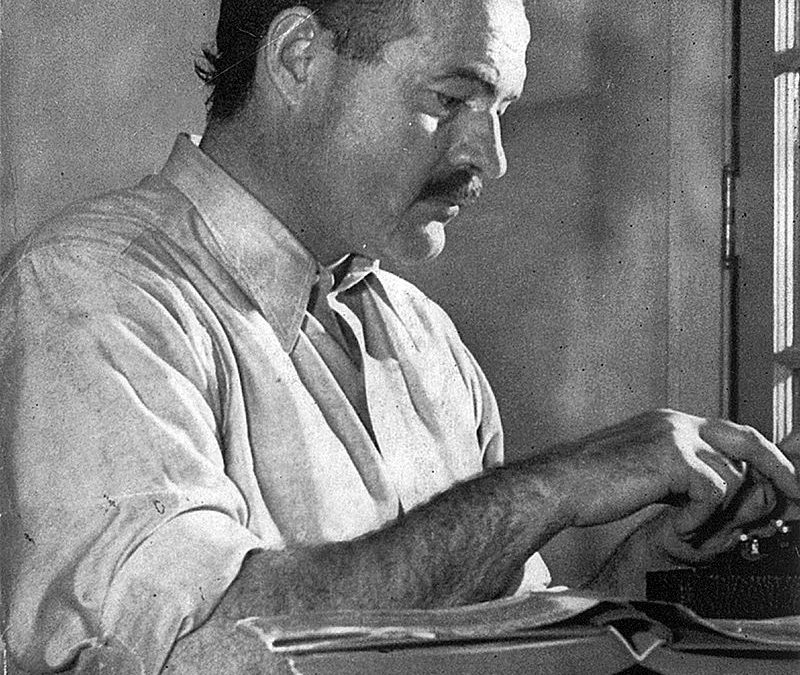 It's been nearly two months since I started working on music seriously again. I've come a long way, but there's a long way to go. Here are some of my strengths, weaknesses, and a plan to improve them.