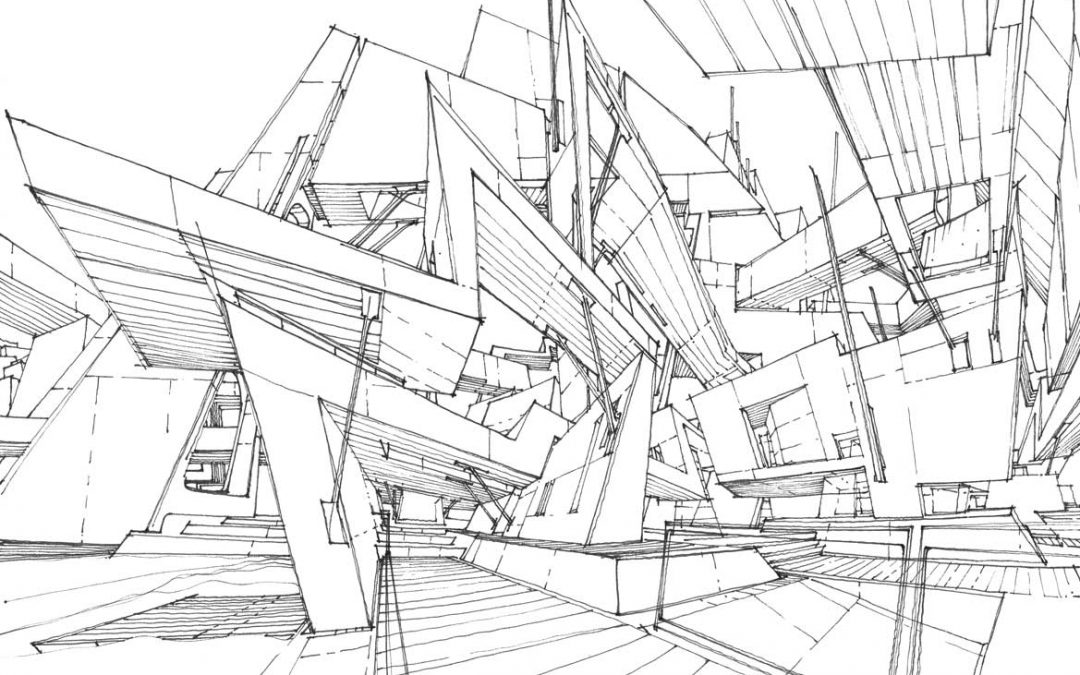 Writing a new song, Day 3. Reviewing recent inspiration, considering song structure, and searching for new ideas and sections.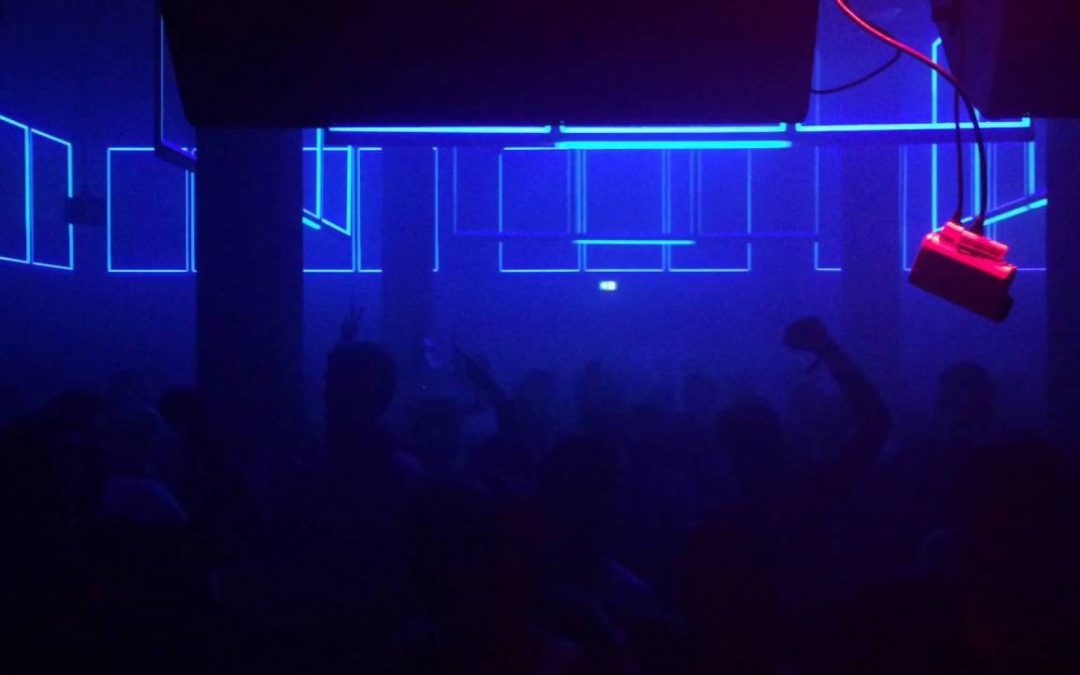 After an uninspired night of production, I needed to keep experimenting and find a better idea to build a new song from. Producing a new song from scratch, Day 2.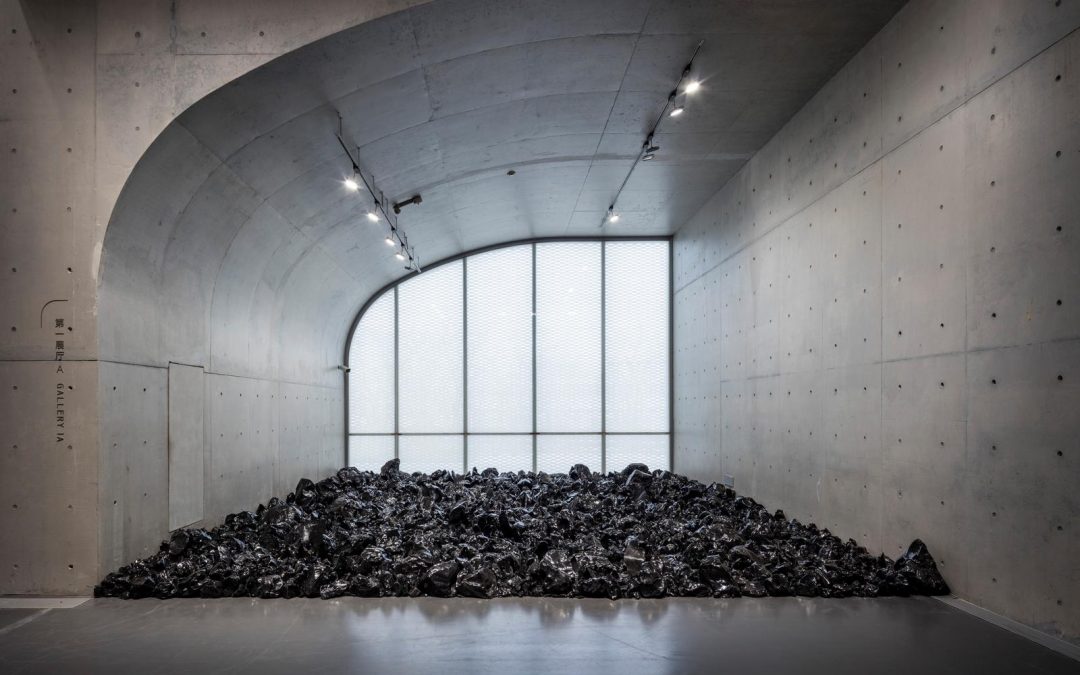 How to start a brand-new song from scratch, just days after finishing a polished track. Mentality of an artist.