The first day of songwriting and production on "Twin Wing," a Mother-32-based synthwave song with an accompanying homemade music video.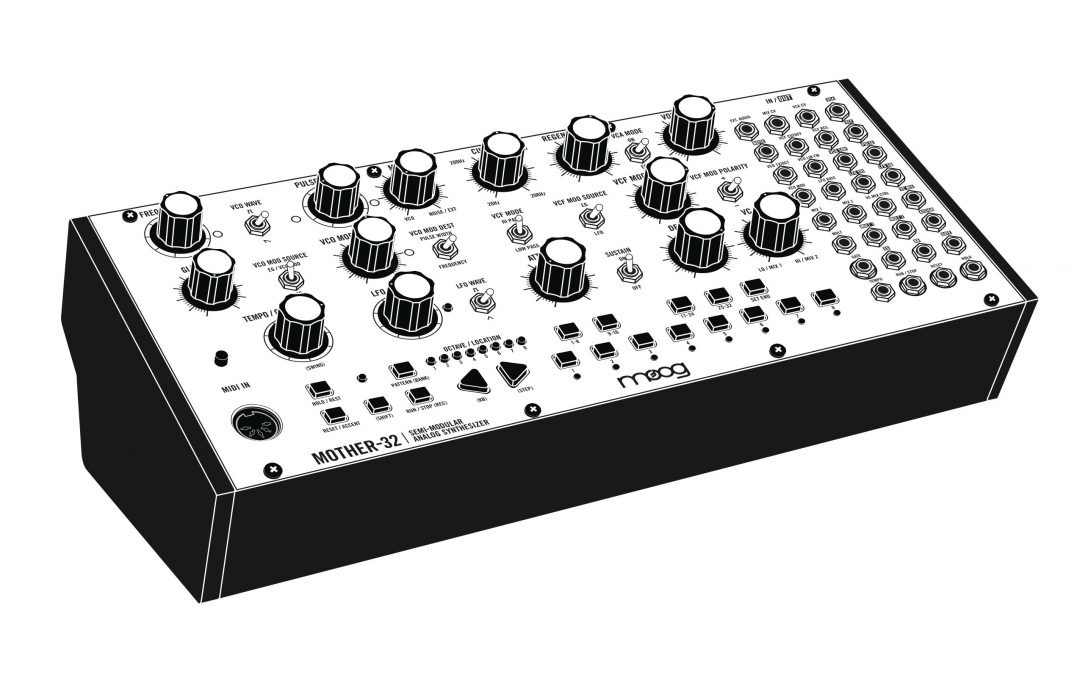 Using the Moog Mother-32 analog synth to get over creative block. Coming up with ideas for a Verse to "Please Don't Come Home."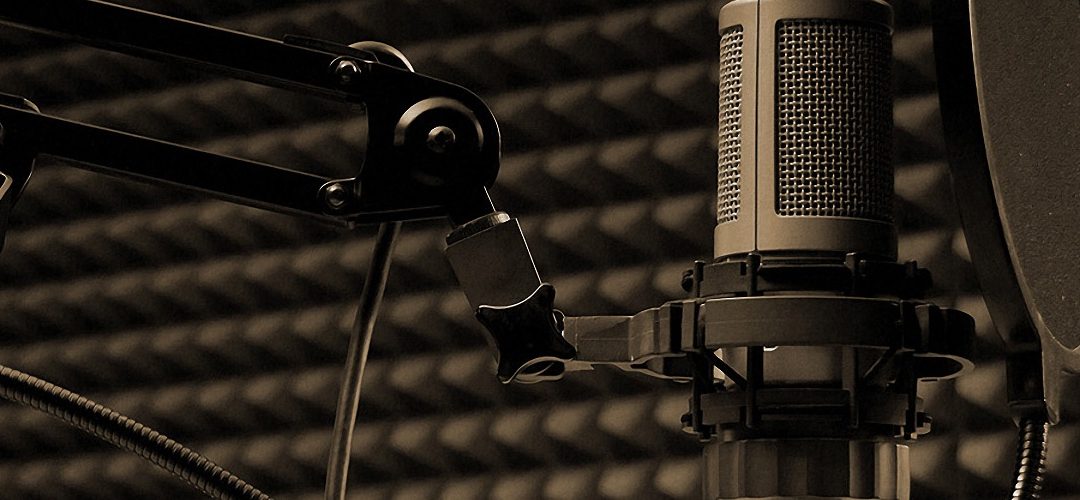 Today is about recording vocals for "Lost in the Wind" – sweating over dozens of vocal takes until I get what I want (and become a better singer in the process).