"Find Your Way" by Nobuo Uematsu, from the Final Fantasy VIII Piano Collections, arranged by Shiro Hamaguchi, performed by Remote God.
Be the first to hear NEW MUSIC and PRODUCTION TIPS straight from the musician, artist and producer, REMOTE GOD. Enter your name and email below and click "Subscribe."
"Find Your Way" by Nobuo Uematsu
This piece originally comes from the soundtrack to Final Fantasy 8, one of the greatest Japanese RPGs of all time, for the Sony Playstation 1.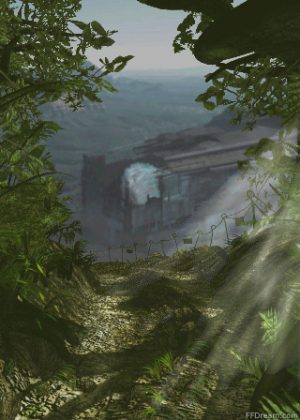 This epic game had a major impact on my life when I played it at a young age, and has affected me ever since. The soundtrack by Nobuo Uematsu is magnificent in its own right, but in my case, it also gains the benefit of decades of nostalgia (Nobuo also happens to be one of my all-time favorite composers in any genre.)
This track was originally used for many of the dungeons and mysterious areas in the game. As such, I associate it with danger, discovery, mystery, and revelation. The settings of Final Fantasy 8 were evocative, beautifully hand-drawn backgrounds from a fantasy realm that blended high-tech with the archaic. You never, ever knew what you would find around the corner.
Edits to the Live Piano Performance
Ideally, I would not do any editing on a live performance at all. But, it was a long day, and this video is an early experiment in synching Audio and Video. I wanted to finish something today; if I had stopped moving forward in order to "perfect" things at every step, I probably wouldn't have actually finished the video at all.
So, there is a minimal amount of editing, with one glaring issue. I missed a chord near the end - that's the biggest one. So, I completely muted it, but the video contains a single obvious mistake. Oh well! Next time I'll have to play better, edit better, or be more patient..
I also removed 2 stray notes. And, adjusted the dynamics of some notes that were a bit too loud or too soft.
Overall, it's 99% untouched - really. I just wanted to make a few obvious improvements for the sake of the listeners.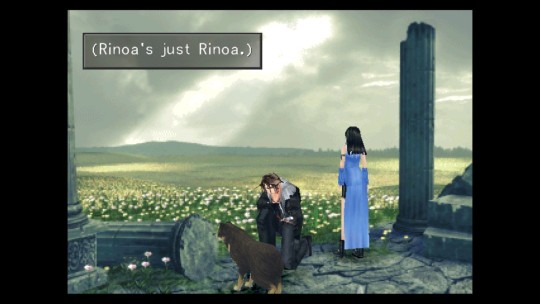 Software and Hardware Used
The setup for this track is very simple. Note: I receive a small commission from any Amazon.com sales.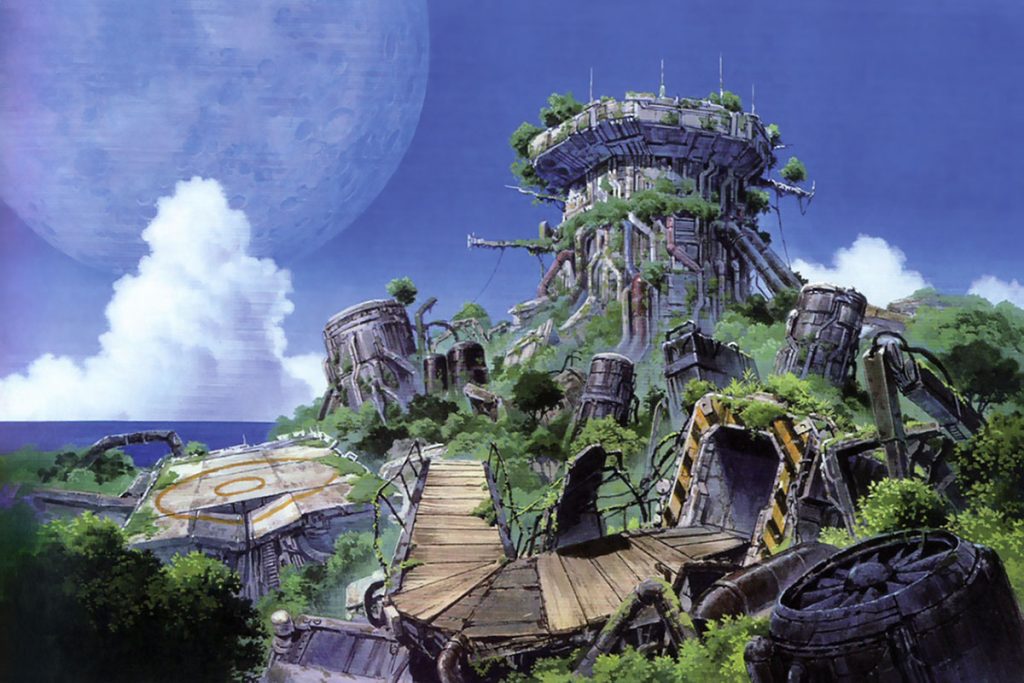 Hear More Music:
Want to hear more? Listen to more original music from Remote God.
Before you go, be sure to join the mailing list for subscriber-only benefits, new releases, and more!
Let me know what you thought of my piano performance in the comments below!